Deciding which online sports betting site to place your bets isn't easy, with hundreds of different betting sites and a lot of choices it can be very difficult to pick one.
Before we list our Top 3 Betting sites it's important to understand why we've picked them.
A few things you should look out for when choosing a betting site are:
Welcome Bonuses
Odd Levels offered
Terms and Conditions
Device Flexibility (Websites, iPhone Apps, Android Apps)
Reliability
Bet365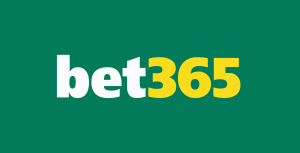 Unrivalled high-quality sportsbook interface, easy to get set up with and fantastic welcome bonus.
Bet365 is a very popular choice with plenty of different sports, competitive odds, live streaming and dedicated apps that allow you to bet on the fly quickly.
We do recommend Bet365, especially if you're just starting out and want a reliable bookmaker with competitive odds and a great welcoming offer.
Bet365 currently has a welcoming offer of £100 that you can claim today and use towards your first bet.
You can get this by visiting them here: https://www.bet365.com
William Hill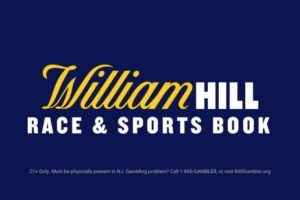 You'll get world-class football market coverage as well as a £30 bonus on a £10 deposit: https://www.williamhill.com/
They also have apps available on Android and iOS also allowing you access to the world of betting at your fingertips.
BetWay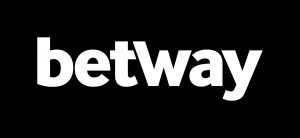 Betway provides competitive odds throughout their selection of sports.
You can get an exclusive welcome bonus of £30 by visiting them here: https://betway.com/
These are our Top 3 Bookmakers online that we believe provide high quality and reliable services.
Other online bookmakers to look at that we recommend:
At N1T we use bet365 for our bets and we find them reliable with good customer support should there be any problems.
If you are interested in our performance & would like to see our winning slips, you can visit our Instagram where we post daily
Want to join in, win and be part of our community?
Check out our home page for more details
If it is your first time betting and you have chosen your bookmaker but are not sure on what to do next or want to learn more about betting, please read through our recommended articles here that we have written to help beginners get started with the right mindset to win